CONTACT US - FLAT FEE UNCONTESTED DIVORCE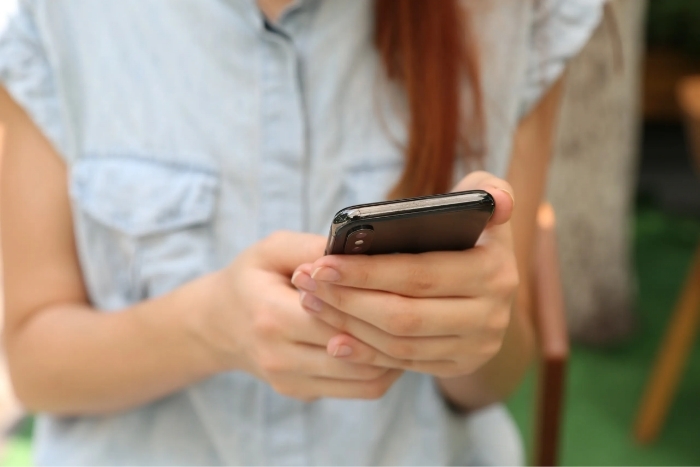 Ready to Get Started?
Please fill out our web-based contact form to receive more information about flat fee uncontested divorce from our office.
We will not contact your spouse until you are prepared to move forward. The information provided below will be used to run what is called a "conflict check." You will receive a confirmation e-mail and, once we have confirmed our office has no conflicts, someone from our office will be in touch with you to begin the intake process.