OUR PROCESS - UNCONTESTED DIVORCE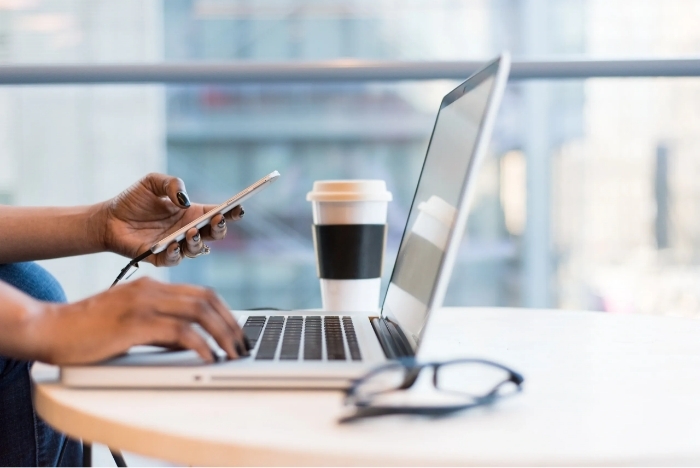 How Does Flat Fee Divorce Work?
We realize this can be a difficult time in your life and hope to make the path to divorce as smooth as possible.
Although there are forms out there that you could fill out and file on your own, it is easy to feel overwhelmed or confused. We have developed our own questionnaire to simplify the uncontested divorce process. Everything can be completed online using a computer, tablet, or smart phone. Work at your own pace and at a time that is convenient for you. When you're ready to move forward, everything is automatically submitted to our office. You can even sign documents electronically. We offer our services for a flat fee, so you know how much everything will cost and there are no surprises.
How Does Flat Fee Divorce Work?
Our firm offers other legal services that may be a good fit for your case if a flat fee uncontested divorce doesn't sound like the right option for you. Those services include:
Mediation - For Spouses. Mediation is a great option if you are close to reaching agreements or have agreed on some issues but not others. You and your spouse will still work together, but Sarah will guide your discussions.
Coaching - For Individuals. Do you feel comfortable filling out court forms on your own, but want an attorney to review them and provide input or suggestions? We can do that.
Full Representation - For Individuals. Do you want personalized legal advice? We can do that, too. Sarah is an experienced trial lawyer who will tell you how the law applies to your particular case and will advocate for your interests.
Please call or text (913) 257-3110 for more information, or fill out this contact form.