FREQUENTLY ASKED QUESTIONS - FLAT FEE UNCONTESTED DIVORCE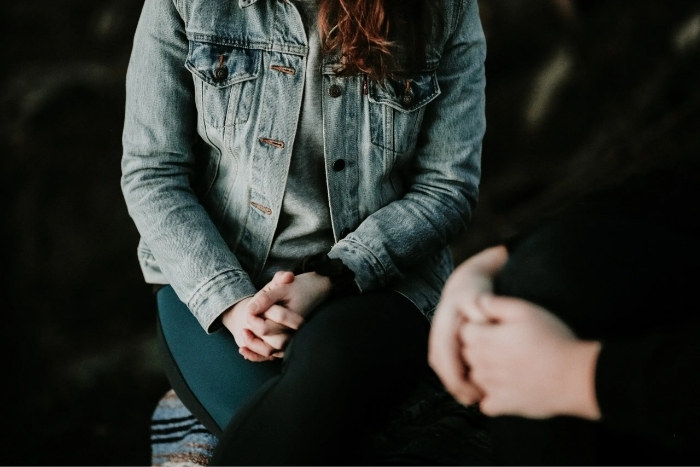 What is an "uncontested" divorce?
An agreed or uncontested divorce is a case in which both spouses have already agreed on all issues. They agree they will get a divorce, they agree on how everything (including their assets, debts, and personal property) will be divided, and whether or not there will be spousal maintenance (also known as spousal support or alimony). If the spouses have minor children together, they must also agree they will share joint legal custody (the ability to make decisions) and agree on a parenting time schedule and child support.
If all of the above are not agreed, then a divorce is not "uncontested."
What if we don't live in Johnson County?
We have expanded our services to include Johnson County, Wyandotte County, Douglas County, and Leavenworth County, Kansas, as well as Jackson County, Missouri. Our office does offer other services for people who live in the Kansas City Metro Area. Please call or text (913) 257-3110 or use this contact form.
Do my spouse and I need to agree on everything ahead of time?
Our flat fee services are designed for couples whose divorces are truly uncontested. A divorce can still be civil and amicable, even if there are disagreements. If you need an attorney to do more than prepare "agreed" documents for you and your spouse to sign, your case may be a good fit for other services our firm provides.
How long does the divorce process take? Do I have to go to court?
The short answer is at least 60 days in Kansas, but realistically, a bit longer.
A divorce case begins with the filing of a Petition for Divorce. After signing a fee agreement and paying the flat fee, you and your spouse will provide our office with information. We will use that information to prepare the Petition for Divorce and all other documents required by the Court. Once you and your spouse have approved and signed the documents, our office will e-file them on your behalf. The time each of these steps takes depends on a number of factors, but it is our goal to provide a quick turnaround once we have received complete information from you.
Once the Petition for Divorce is filed, you must wait 60 days before a judge can divorce you. This is the waiting period set by Kansas law. Most judges will require a short hearing before approving your agreements, and that date is dependent on both the judge's calendar and your availability. The hearing may be in person at the courthouse or conducted by phone or video. Each judge has their own rules and we will tell you how to get in contact with the Court.
Do you provide legal advice to flat fee clients?
Although we will provide general information and instructions, we do not provide legal advice to our flat fee clients. Our role is to put your agreements in writing in a form that complies with Kansas law and local court rules.
If you and your spouse need help reaching agreements, your case may be more appropriate for mediation. If you cannot agree on all issues, you may each need to hire your own separate attorneys. Our firm provides those services and we would be happy to discuss those with you. Please call or text (913) 257-3110 or use this contact form.
How do we calculate maintenance and child support?
Maintenance
The Johnson County Bar Association has published financial guidelines that are a good starting point. The guidelines are not Kansas law and the courts are not required to follow the guidelines. Maintenance is not ordered in every case and varies based on a number of factors. You and your spouse may agree on an amount of maintenance to be paid monthly or in a lump sum. You may also agree that neither of you will pay or receive maintenance.
Child Support
Unlike maintenance, child support is set by Kansas law. Courts must follow the Kansas Child Support Guidelines. You and your spouse cannot simply agree on a number or agree that no one will pay child support. All agreements regarding child support must be supported by a valid child support worksheet. Our office uses Bradley Software to calculate child support. You may download a free trial here. You may also visit the Johnson County Law Library (when it is open) to use the software.
Maintenance calculations and child support worksheets are included in our flat fee services.
Ready to get started?