Dividing Property in a Divorce
Apr 20, 2022 |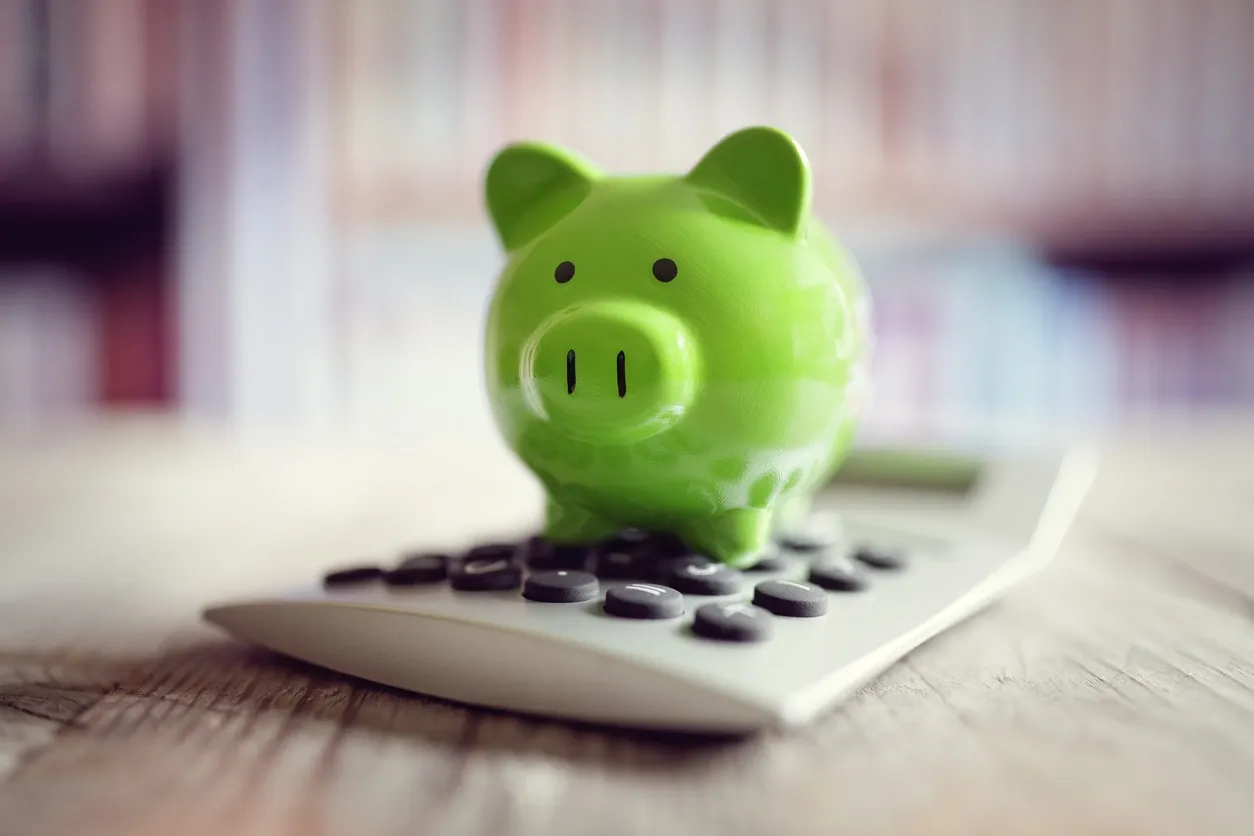 You will need to divide all property belonging to either or both of you—no matter how the property was acquired or how it is titled—when you get divorced.
Assets include: bank accounts, retirement accounts, other financial accounts, life insurance policies with cash value, real estate, vehicles, and household goods and furnishings. Debts include: credit cards, personal loans, lines of credit, mortgages, student loans, car loans, and money judgments owed to others.
There is no "one size fits all" solution when it comes to dividing your marital estate; no one is required to divide every asset and every debt in half. Spouses can agree on many other forms of division. For example, one spouse may retain more assets in exchange for agreeing to pay more debts. Another option is for a cash payment to be made from one spouse to the other to "equalize" the division. This can be paid in a one-time lump sum, but can also be accomplished by dividing a retirement account, refinancing a home, or paying in installments.
The legal standard is whatever is fair, just, and equitable. You and your spouse can decide what makes sense for you.
Do you have questions? Attorney Sarah Carmody, with support from Laurel Kupka and Emma Arnold, can help you draft a settlement agreement. Contact Sarah Carmody Law, LLC, today.