Maintenance: An Overview
Apr 20, 2022 |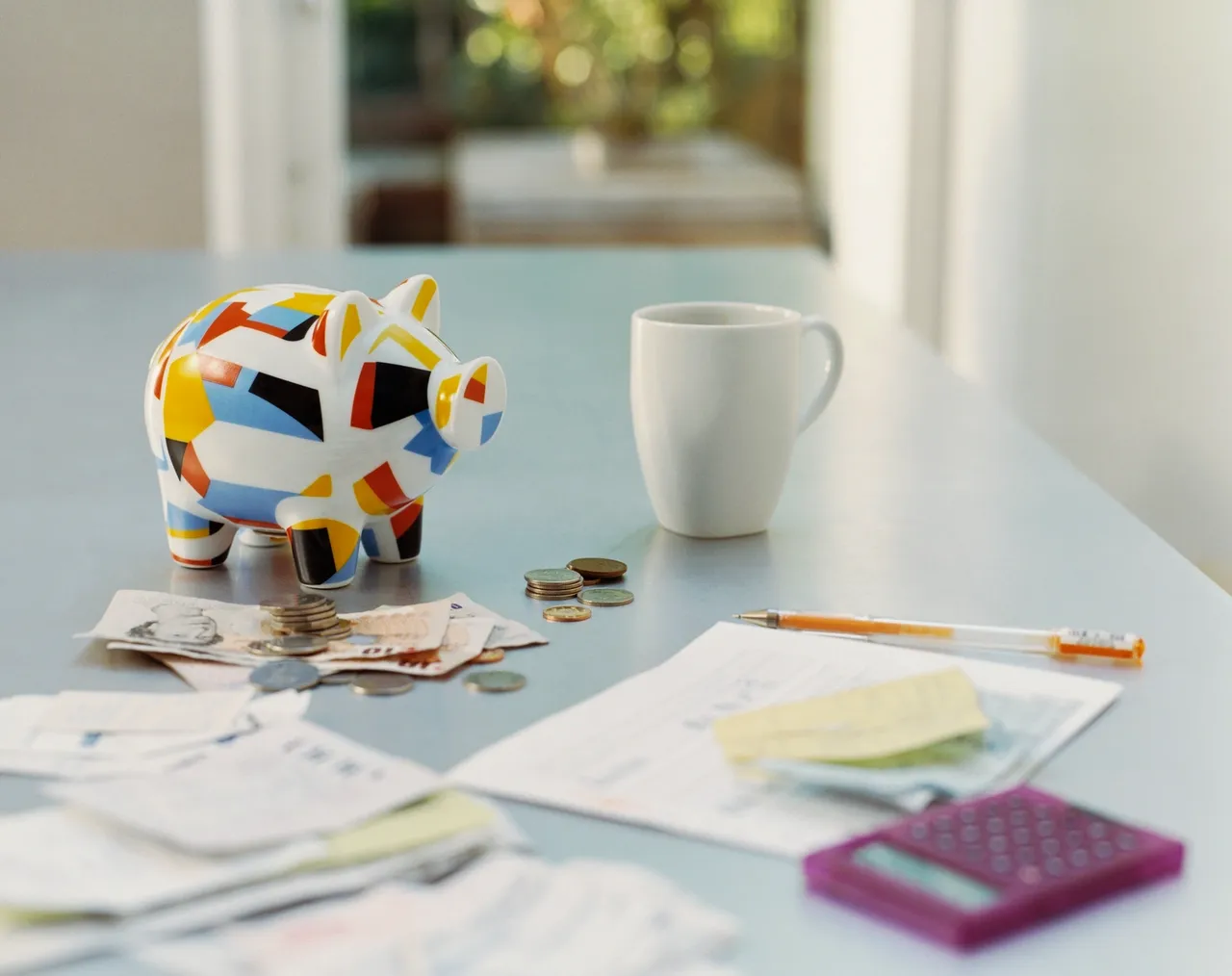 Maintenance is sometimes called "alimony" or "spousal support." Whether or not maintenance will be paid between the parties varies on a case-by-case basis. Factors to be considered include length of the marriage and financial resources of the spouses.
The law regarding maintenance is a combination of statutes, court decisions, and local court guidelines. The law is also different between Kansas and Missouri. If you and your spouse aren't in agreement, then you may need the assistance of an experienced family law attorney.
There are also tax implications to consider. It is important to understand that beginning January 1, 2019, maintenance is no longer deductible from the income of the paying spouse. Likewise, maintenance is no longer taxed as income earned by the spouse who receives payments.
Our flat fee services are designed for divorcing spouses who agree on whether or not any maintenance will be paid and, if so, the amount and the duration. If you hope to settle your case amicably but do not agree on the issue of maintenance, attorney Sarah Carmody also offers mediation as another alternative to traditional divorce. If you would like to learn more about mediation, click here.