What are My Divorce Options?
Apr 20, 2022 |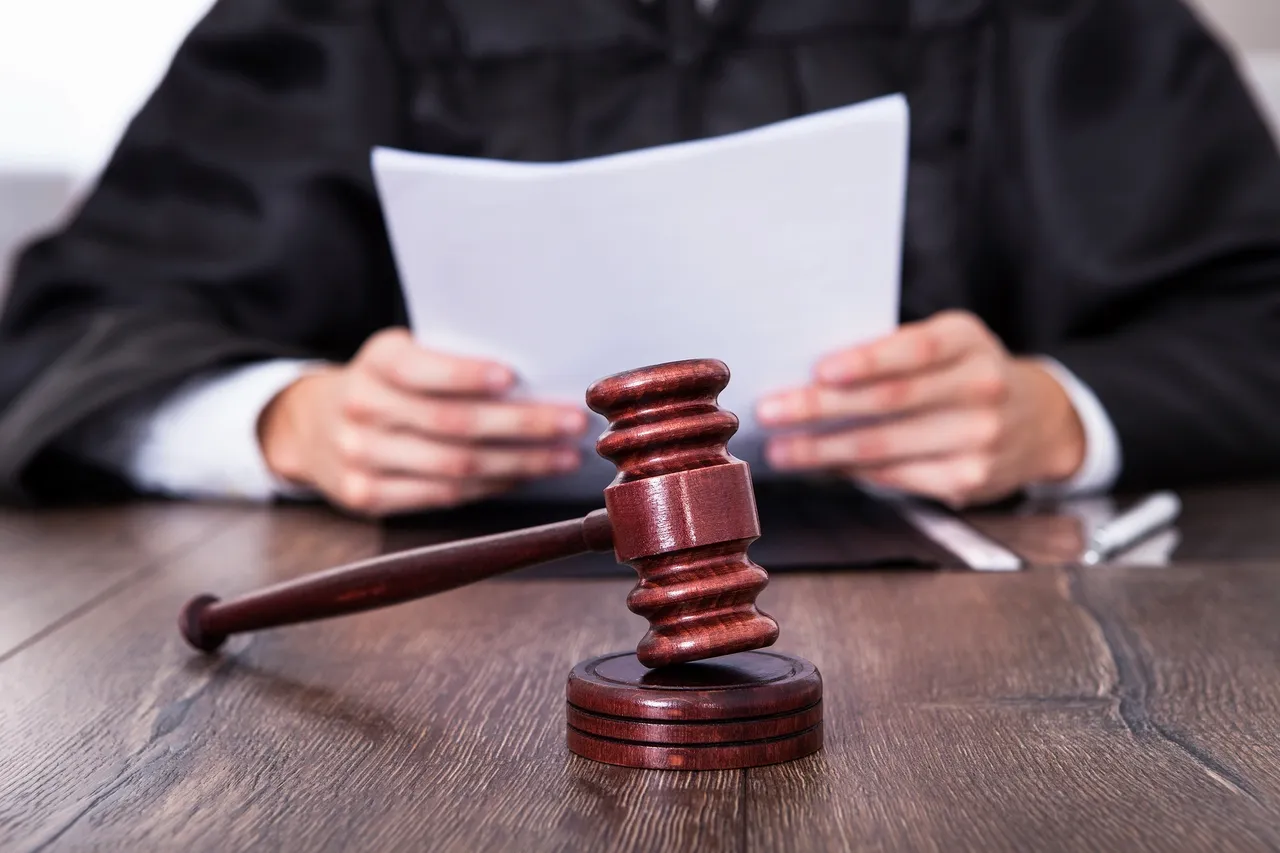 When you think of divorce, do you picture a judge, two lawyers, and a courtroom full of people?
Most cases settle, but even thinking about a trial can be scary. Considering several options before deciding how you want to move forward isn't just smart. It can also save you money in the long run. Attorney Sarah Carmody, with support from Laurel Kupka and Emma Arnold, can help you through the process. Click here to learn more about Sarah Carmody Law, LLC, or contact us today!
MEDIATION
Mediation is designed for individuals who may not agree on all issues, but are optimistic that they can come to an agreement with some outside help. In mediation, you can discuss any or all of the following topics:
Maintenance (also known as spousal support or alimony)
Division of the marital estate (including assets, debts, and personal property)
Parenting time and other child-related issues
Child support
---
COACHING
We understand that many people represent themselves in court, either by choice, or due to financial concerns. Attorneys in Kansas and Missouri are authorized to assist individuals in a "limited scope," which means that they can offer legal advice and provide specific services without entering an appearance in court. Our office provides the following services to our coaching clients:
Reviewing documents that have been filed in a case
Reviewing documents and correspondence received from the opposing party (or their attorney)
Preparing child support worksheets and estimated maintenance calculations
Drafting documents to be filed in a case
Drafting e-mails and other correspondence to be sent to the opposing party, their attorney, the court, and third parties as necessary
Preparing talking points and assisting with other preparation prior to a scheduled meeting or hearing
Providing instructions and information regarding court procedure
---
FLAT FEE DIVORCE
Our flat fee services are designed for couples whose divorces are truly uncontested. This means that both spouses:
Agree they will get a divorce.
Agree on how everything (including their assets, debts, and household goods and furnishings) will be divided.
Agree on whether or not there will be spousal maintenance (aka spousal support/alimony).
And, if they have children together under the age of 18, agree they will share joint legal custody, agree on a parenting time schedule and have completed a child support worksheet
---
HOURLY REPRESENTATION
Do you want personalized legal advice? "Family law" is a combination of state laws, case law, and court rules. The process begins with an initial client consultation.
Click here to learn more about Sarah Carmody Law, LLC, or contact us today!