What is Joint Legal Custody?
Apr 20, 2022 |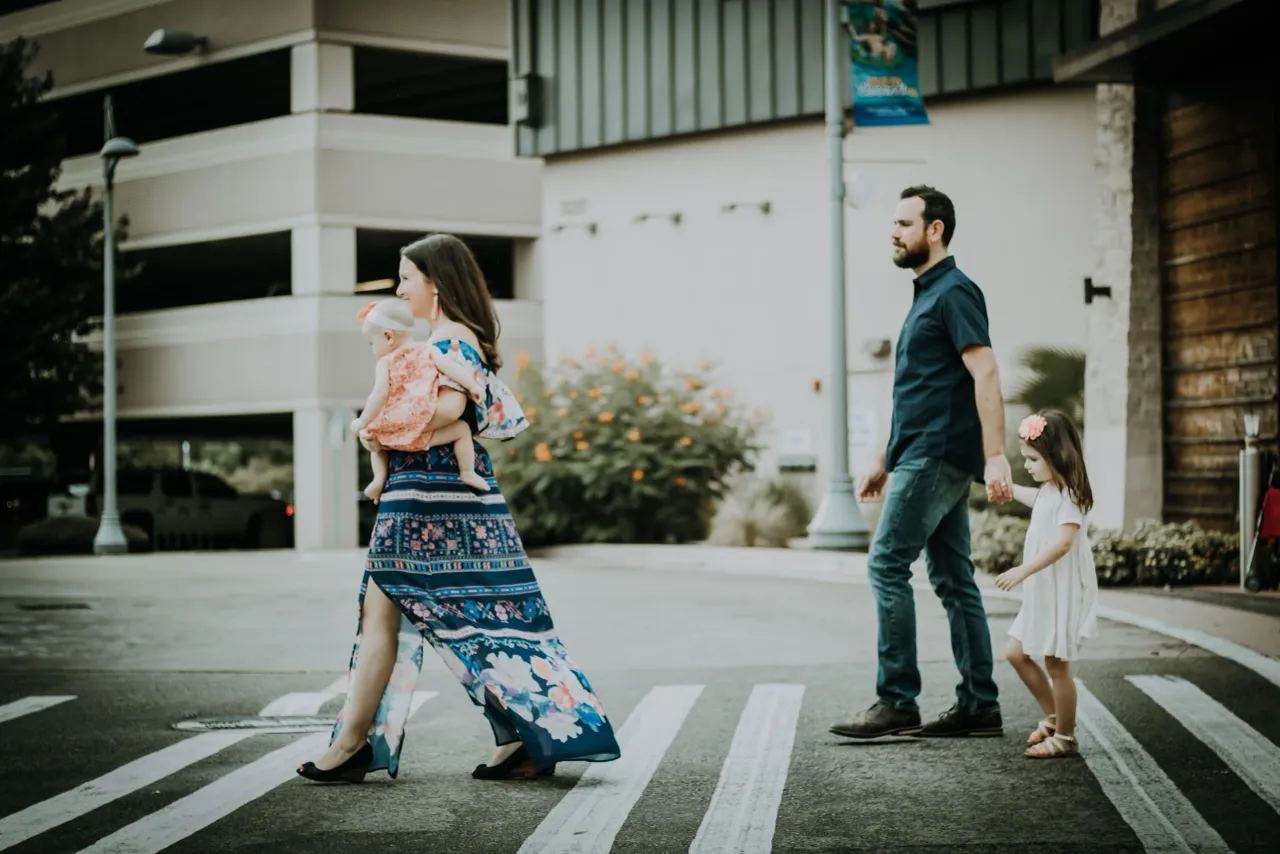 Our flat fee services are intended for parents who have agreed to share "joint legal custody." Joint legal custody means that both parents have equal rights to participate in, contribute to, and have responsibility for the major life decisions concerning the child(ren) including matters of health and education. Neither parents rights are superior to the other parent's rights, and they should cooperate to determine what is in their child(ren)'s best interests.
There is no such thing as "full custody" in Kansas. The only other option is sole legal custody. It is rare for one parent to be awarded sole legal custody, and this only happens in a limited number of special circumstances.
Parenting time (previously called "visitation") and residency (a child's primary address for school registration and mailing purposes) are separate issues from legal custody. The amount of time a parent spends with a child does not affect his or her right to share joint legal custody.
Your parenting plan can be as detailed as you want (or need) it to be. You may also address holidays, birthdays, school, daycare, and a variety of other issues in your parenting plan.
Do you need help finalizing your parenting plan? Click here to contact us.